What:
Rebuilding and expansion.Competition, 1st prize.
Where:
Taastrup, Denmark.
When:
2011. Finished 2012.
By:
Arcgency. Plus kontoret. MAST studio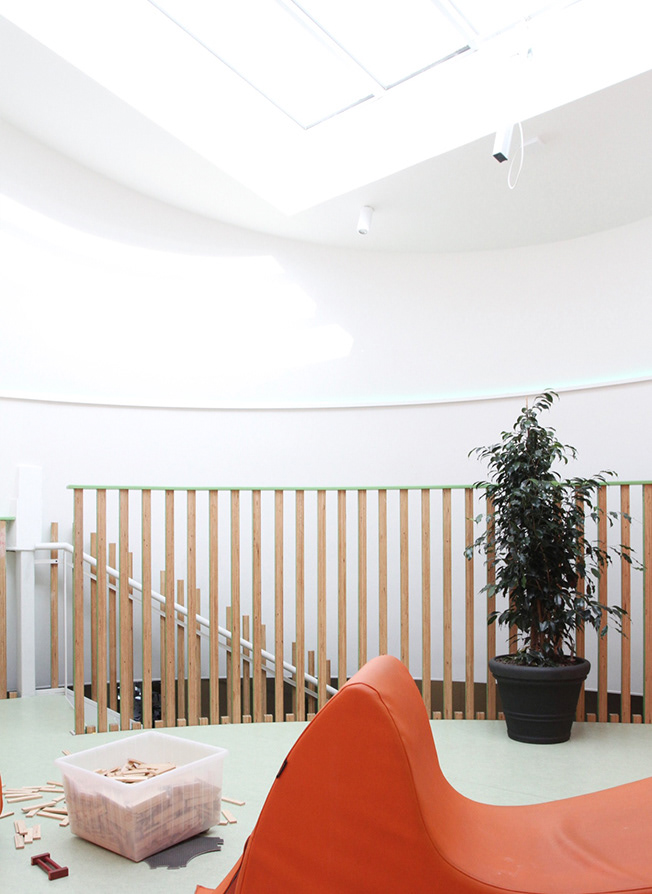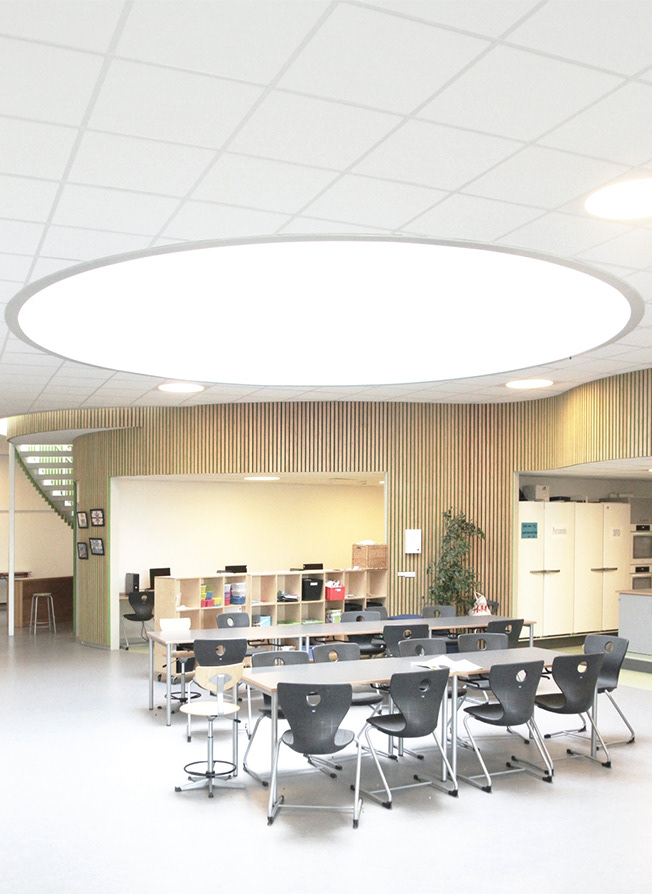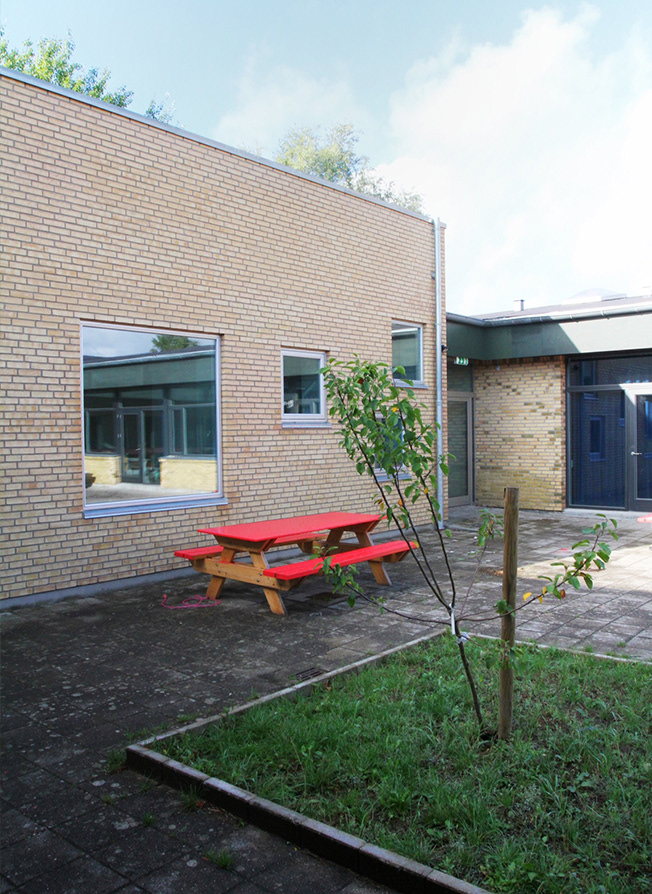 'Manage money to gain more space for learning'. This is the driving force behind the concept for the extension and refurbishment of Mølleholm skolen. in Høje Taastrup about 20 Kilometers from Copenhagen.

The new school has gained many new details. These include new spaces for the students and new building façades, where the use of daylightinghas been essential. The general philosophy in the process has been recycling to manage the budget and creating sustainable solutions.