What:

Mobile and sustainable student housing made of wood.


Where:

 Copenhagen, Denmark.


When:

 Work in progress // 2020


Client:

CPH Village // https://cphvillage.com


By: 

Arcgency // Building Design and SLA // Urban Planning.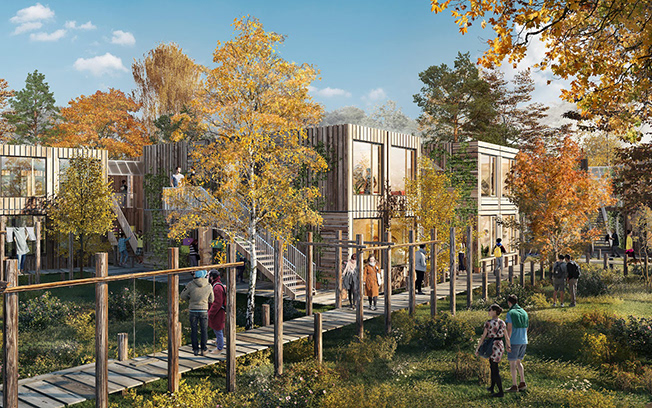 Photos from the site. The new CPH  village is located in an urban oasis in the former DSB rail yard in Vesterbro, Copenhagen.