UNIONKUL- STACK I
Built from worn-out shipping containers, it is an office building made to be moved.
What: Container office building. 660m2
Where: Nordhavnen, Copenhagen, Denmark.
When: 2015.
By: Arcgency. 
Photo: COAST_ Rasmus Hjortshøj.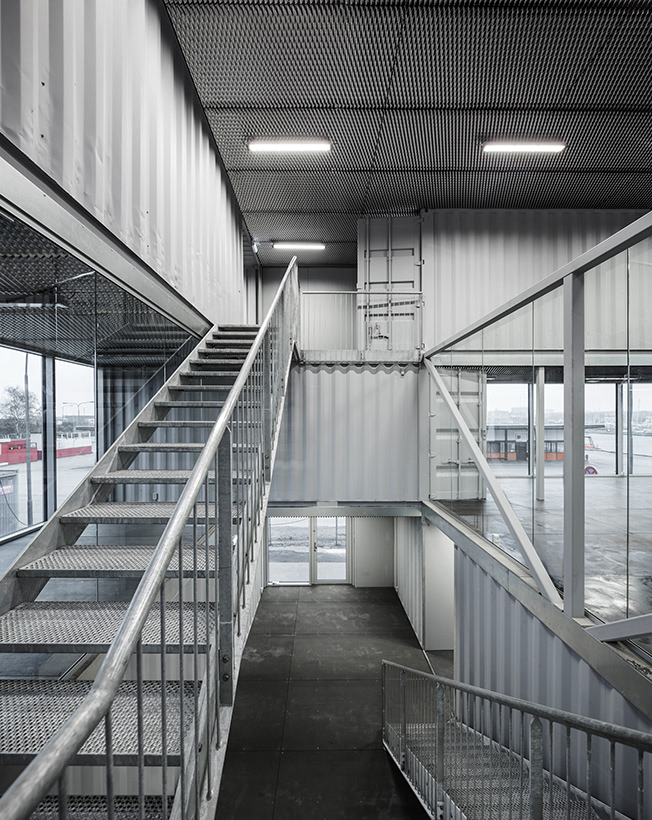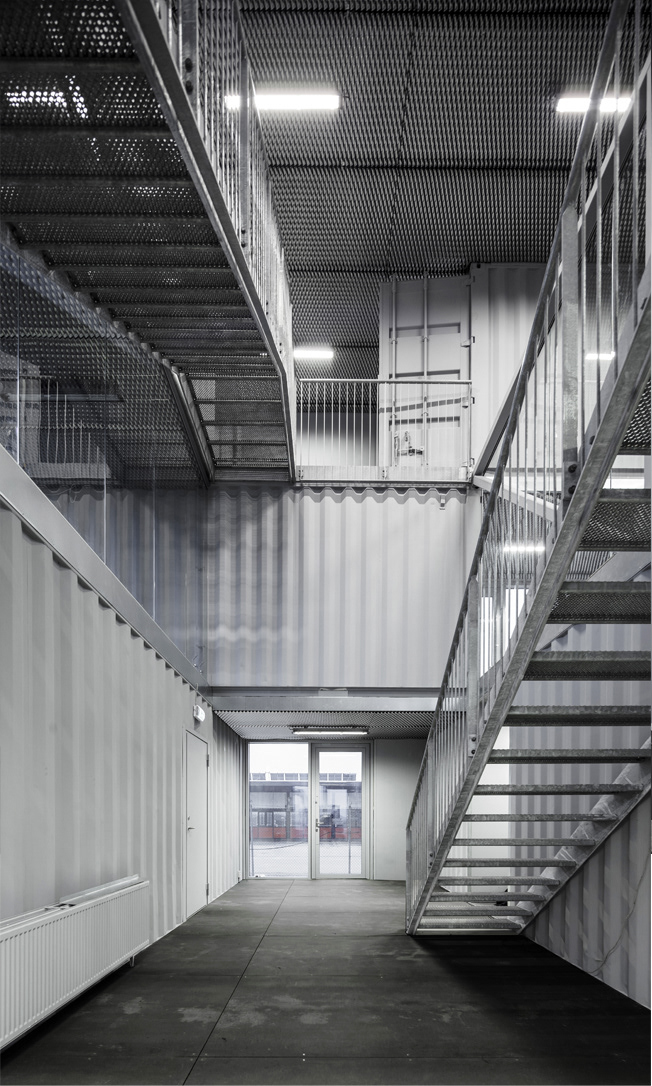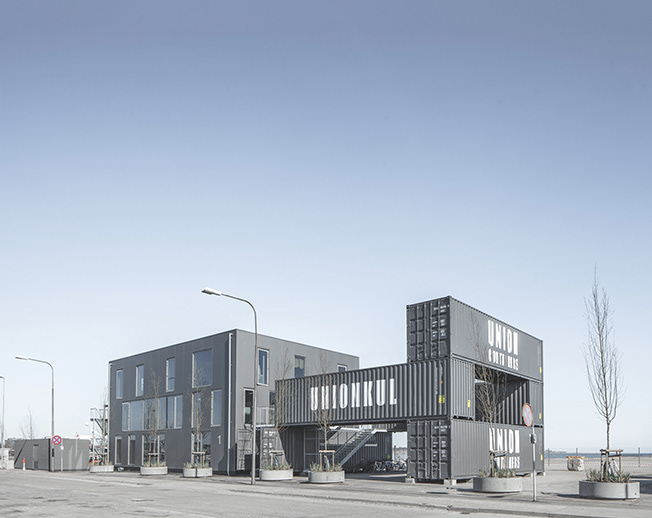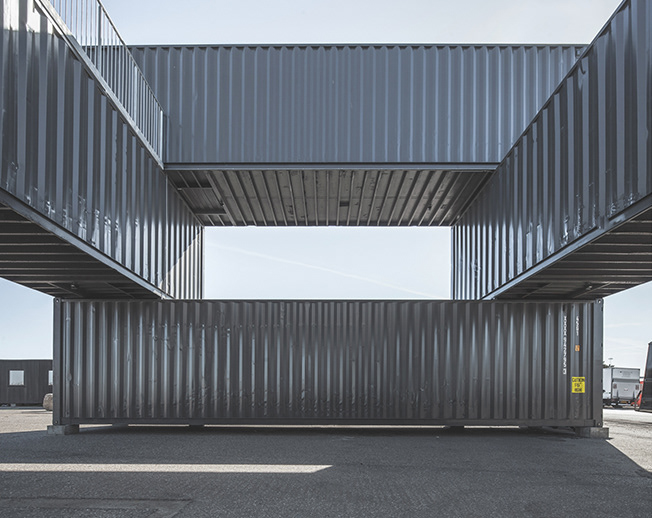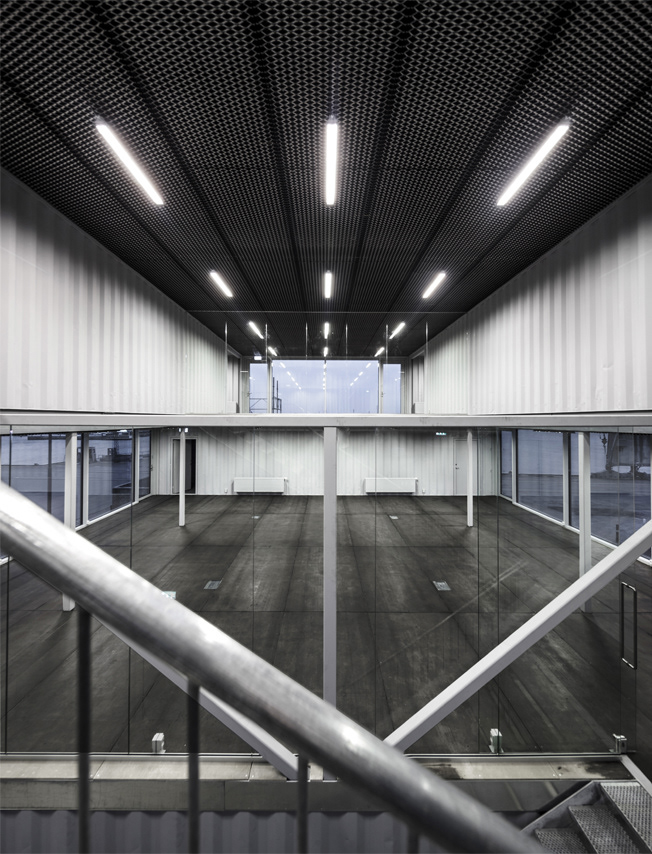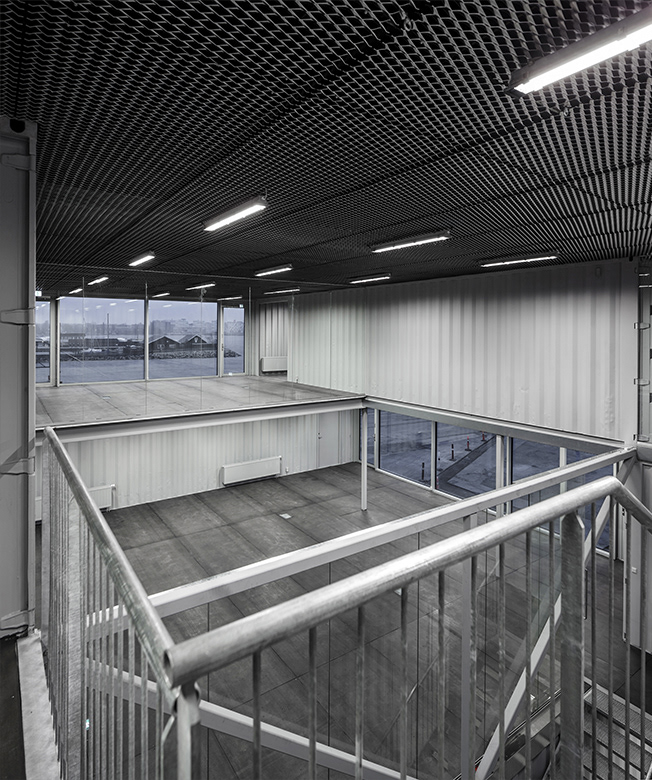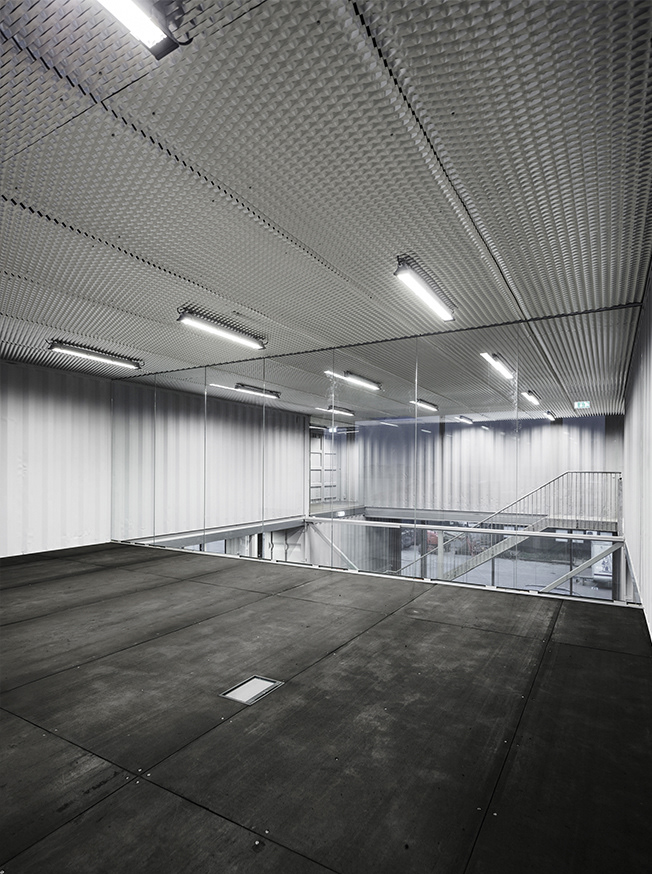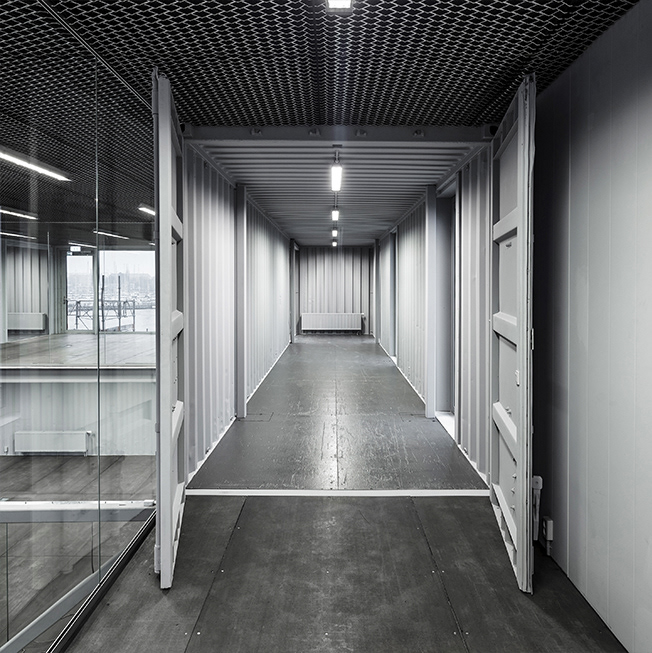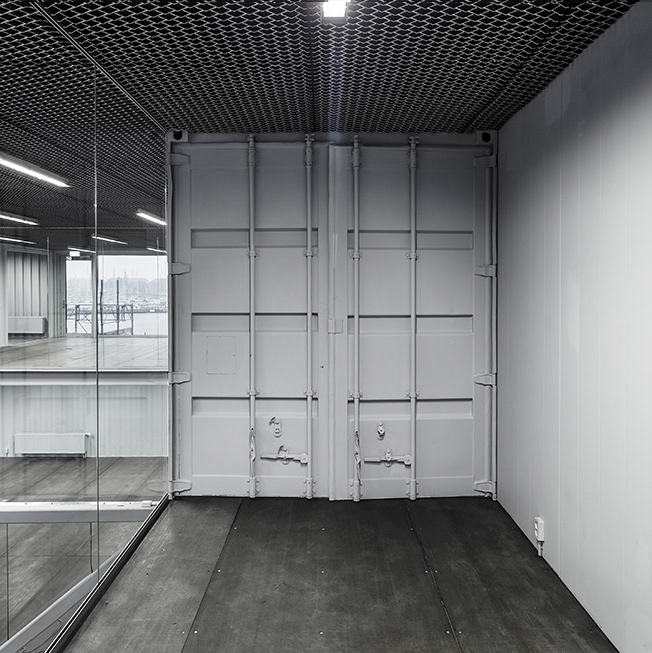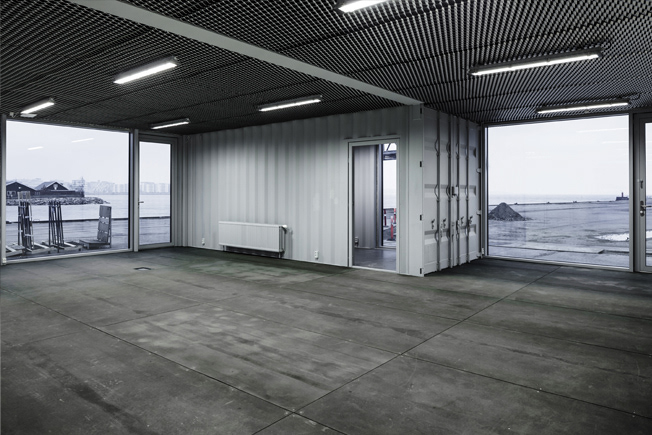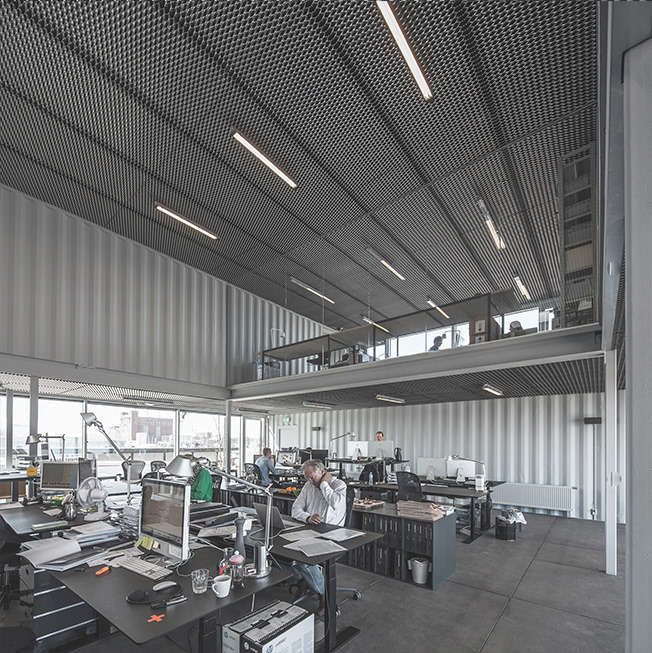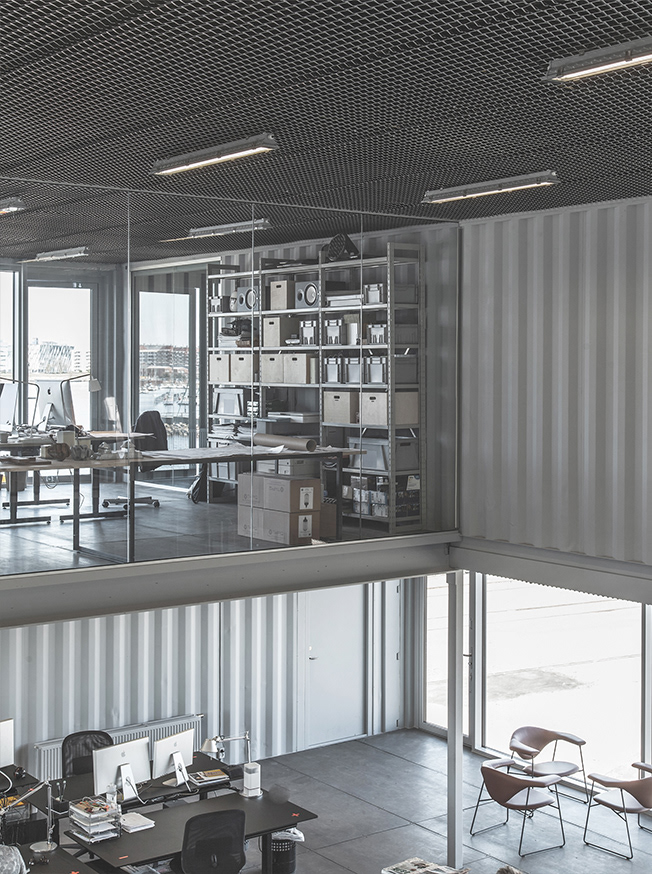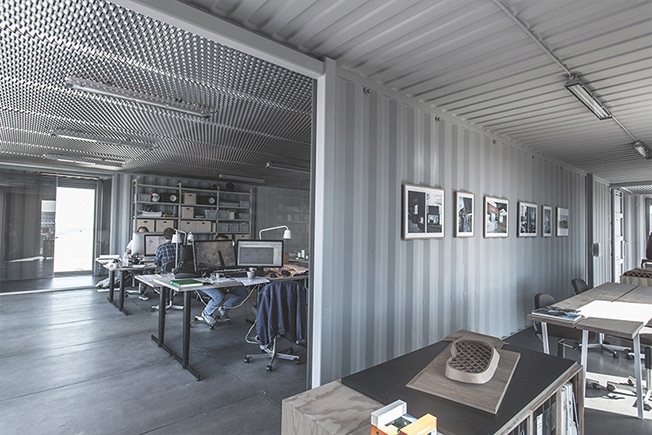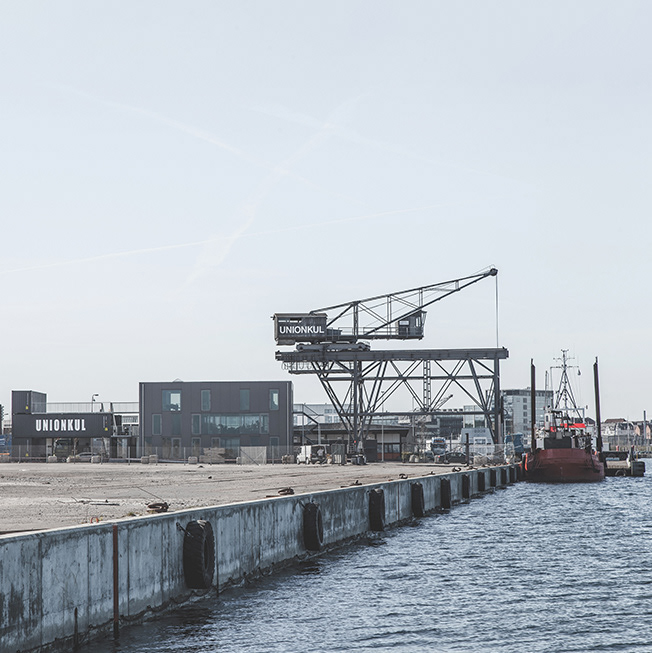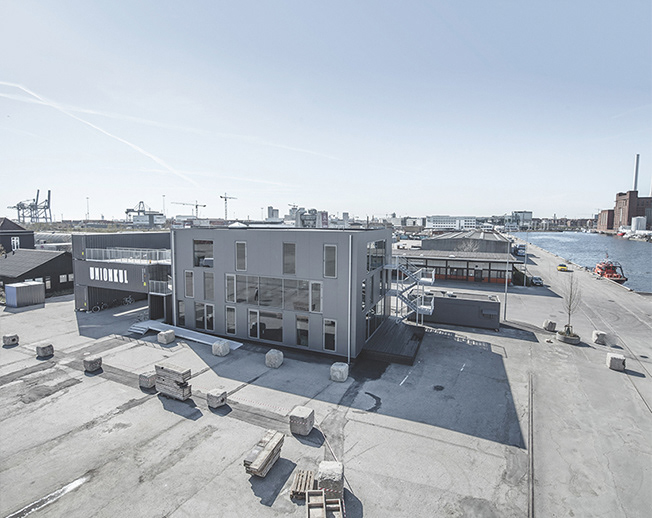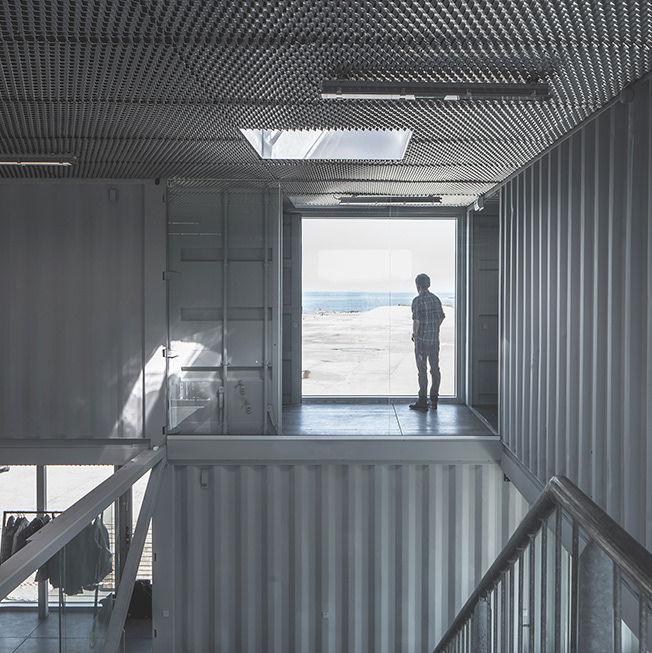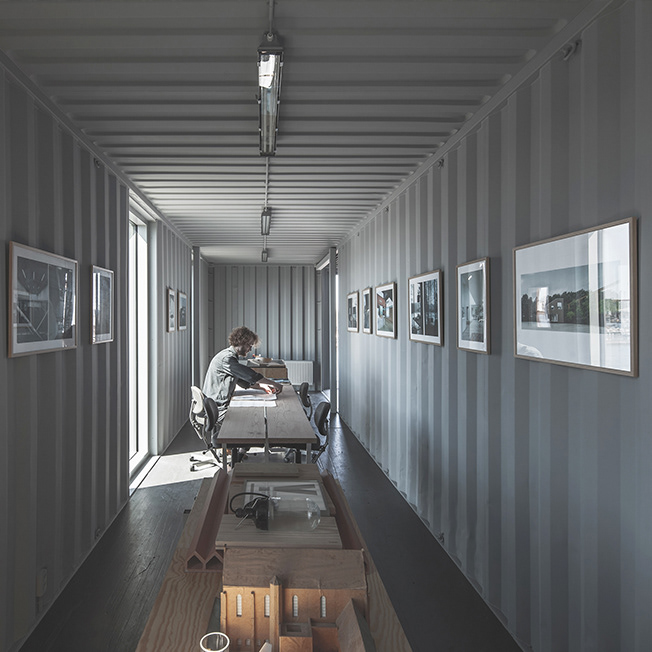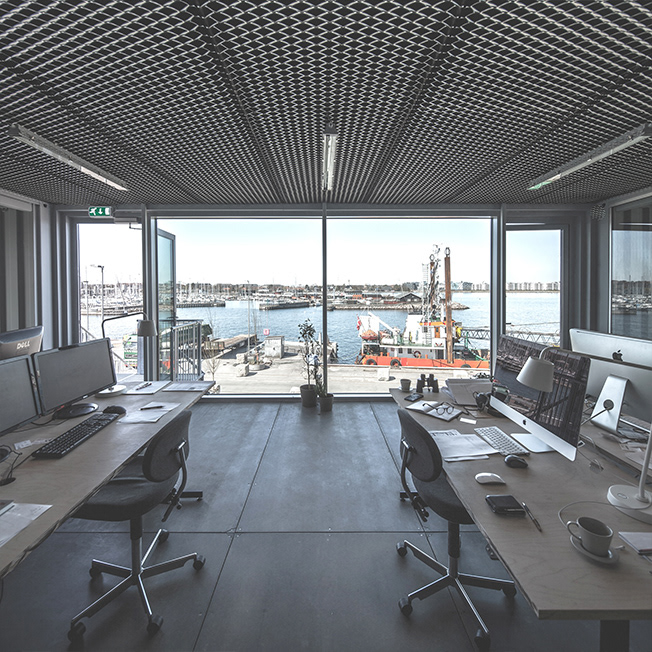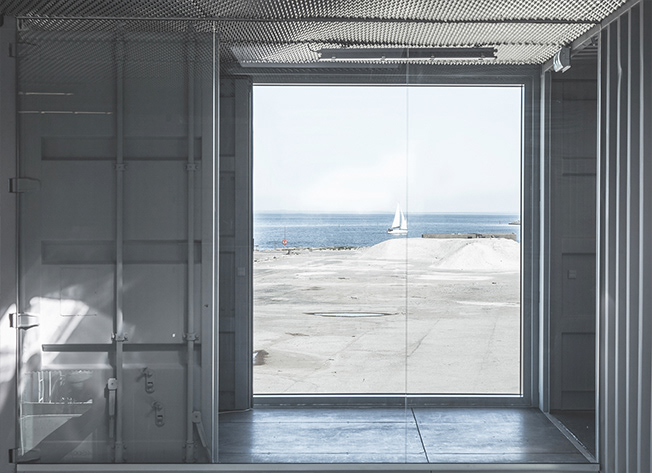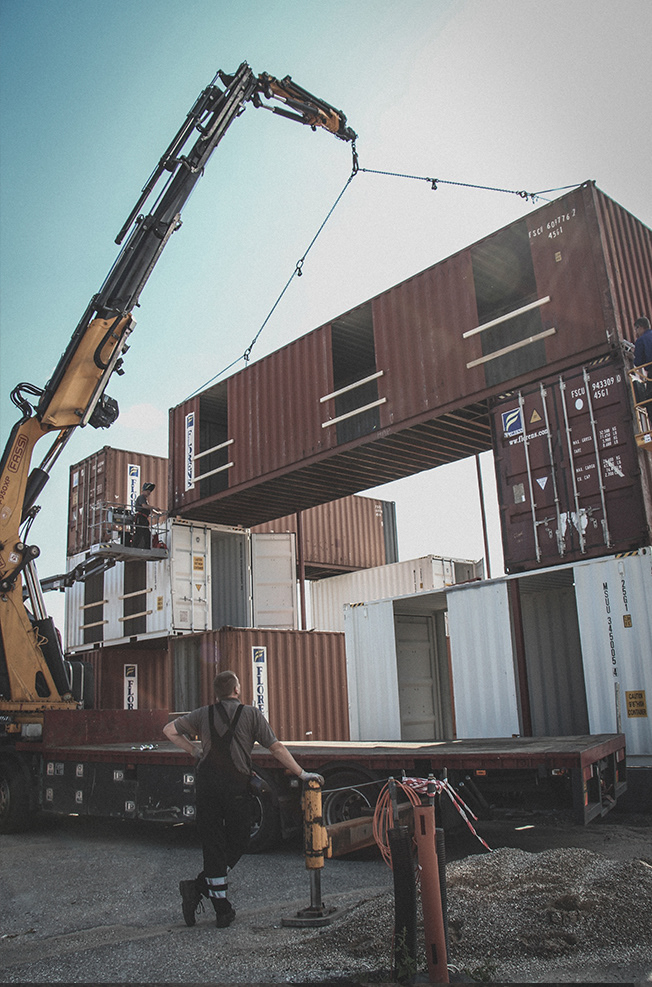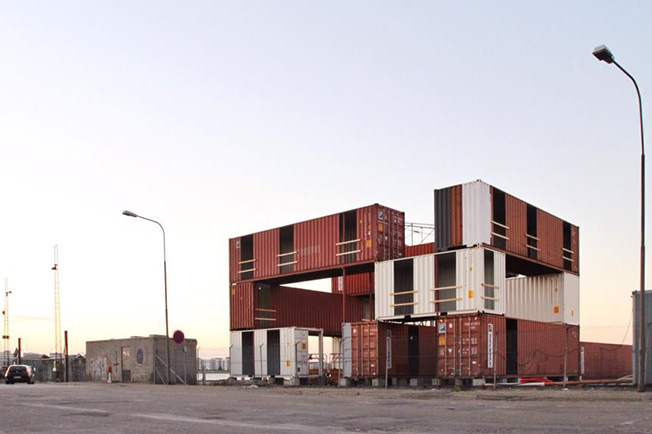 Exploded drawing of the container ofice.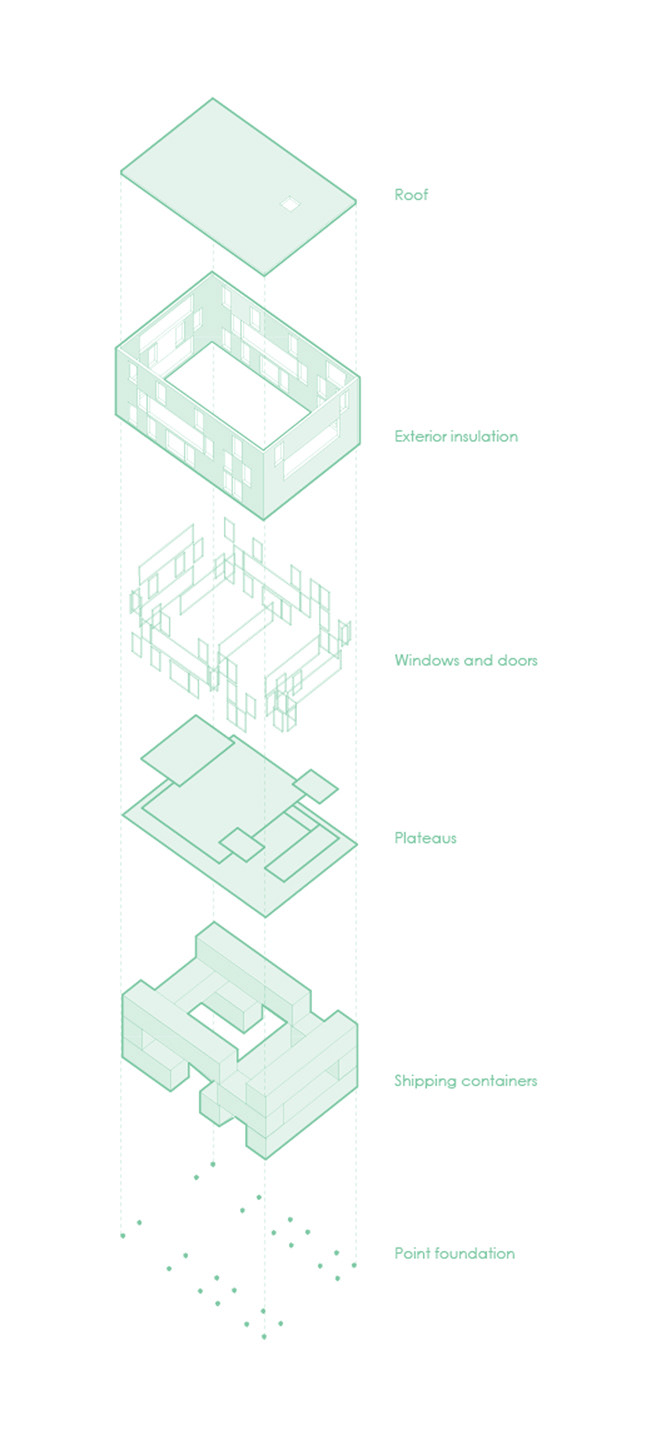 Drawing of all building components

The design dogma: Design for Disassembly.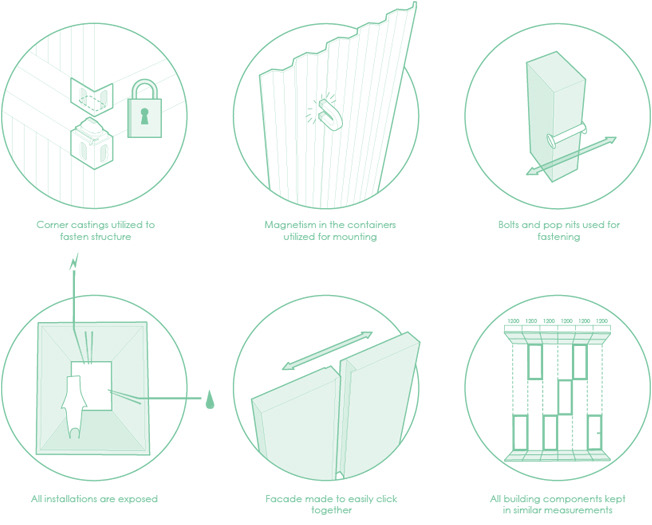 Spatial typologies: Space in and between containers.
Spatial qualities, sound light and ventilation.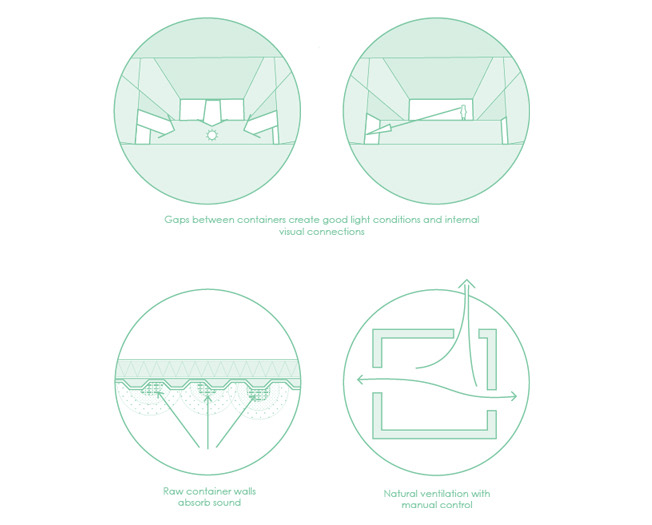 Designed for reuse and leasing strategy.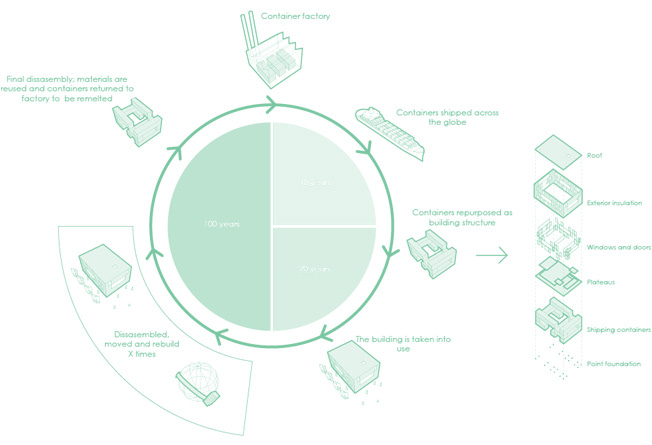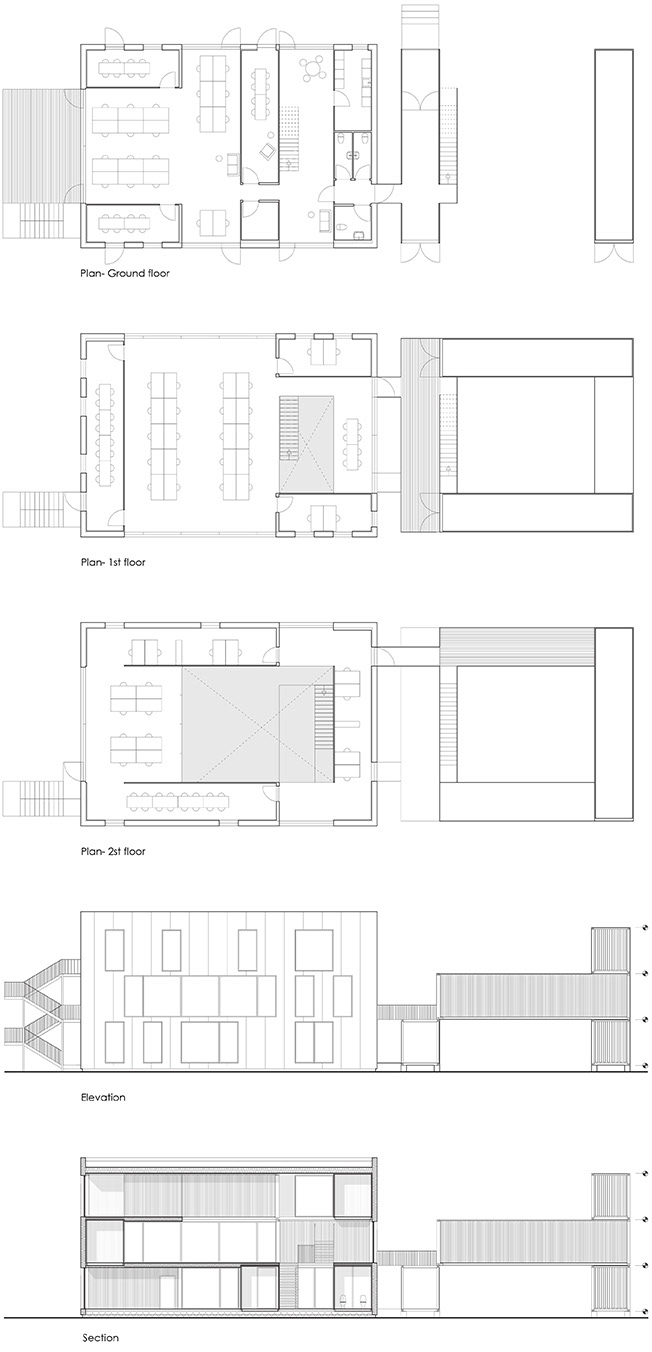 Key sustainable features:
·       Designed for Scandinavian climate. – 10 to + 25
·       Low energy usage: Below 41 kWh/m2 pr. year.
·       Highly insulated facade panels. 300mm. U- value: 0,13 W/m2K.
·       Designed for disassembly.
·       90 % recyclable materials.
·       Naturally ventilated.
·       3-layered windows with build in shading film.
·       Minimal site impact pillars.