What:
Privat contractor, housing.
Where:
Vanløse, Denmark.
When:
2009. Finished 2011.
By:
Arcgency/ MAPT.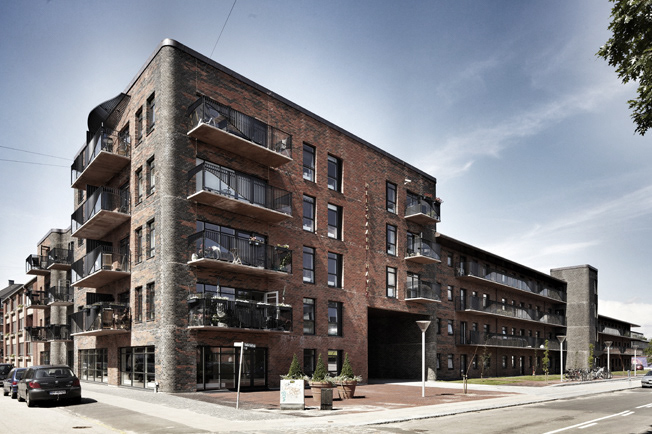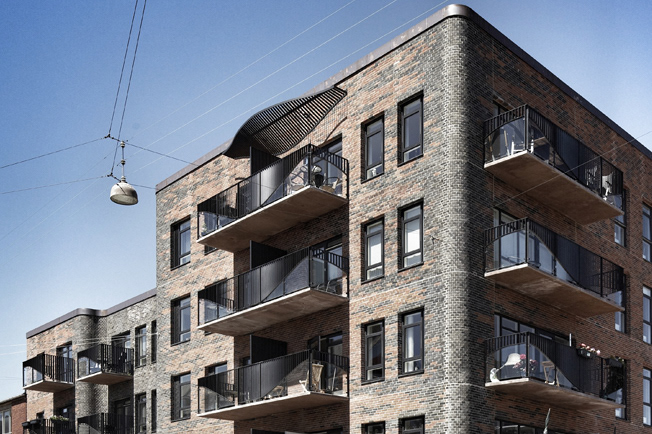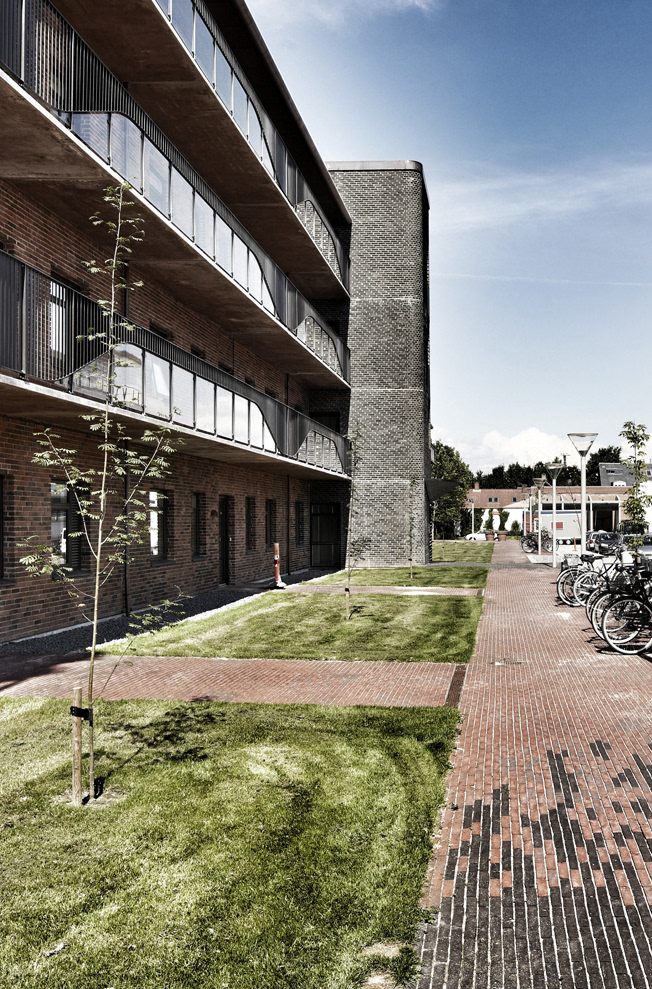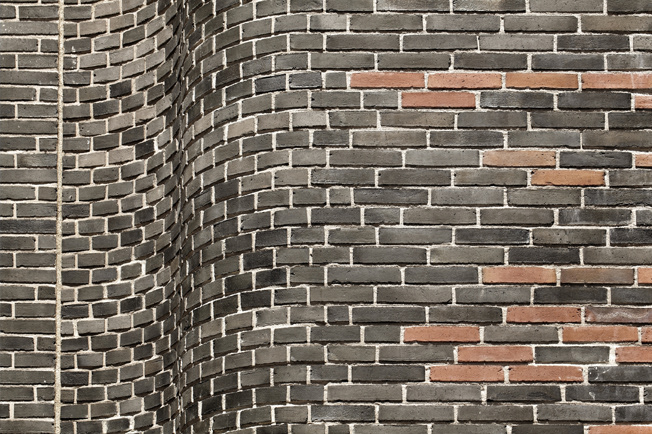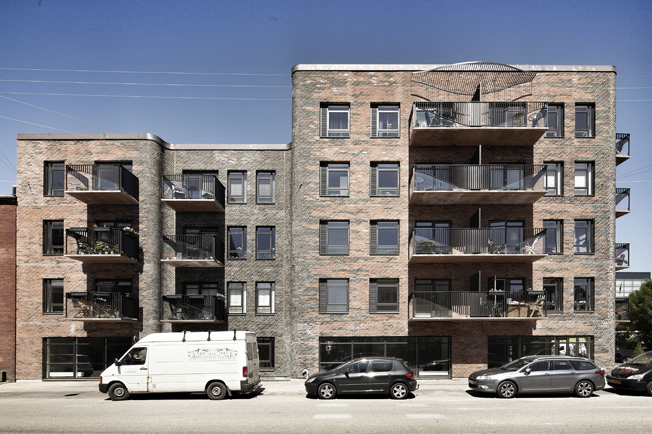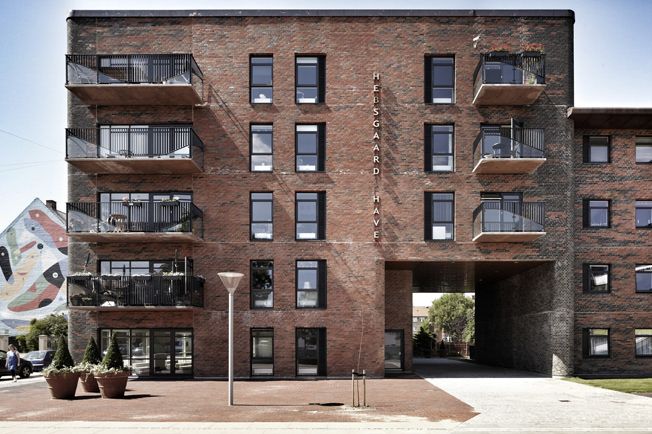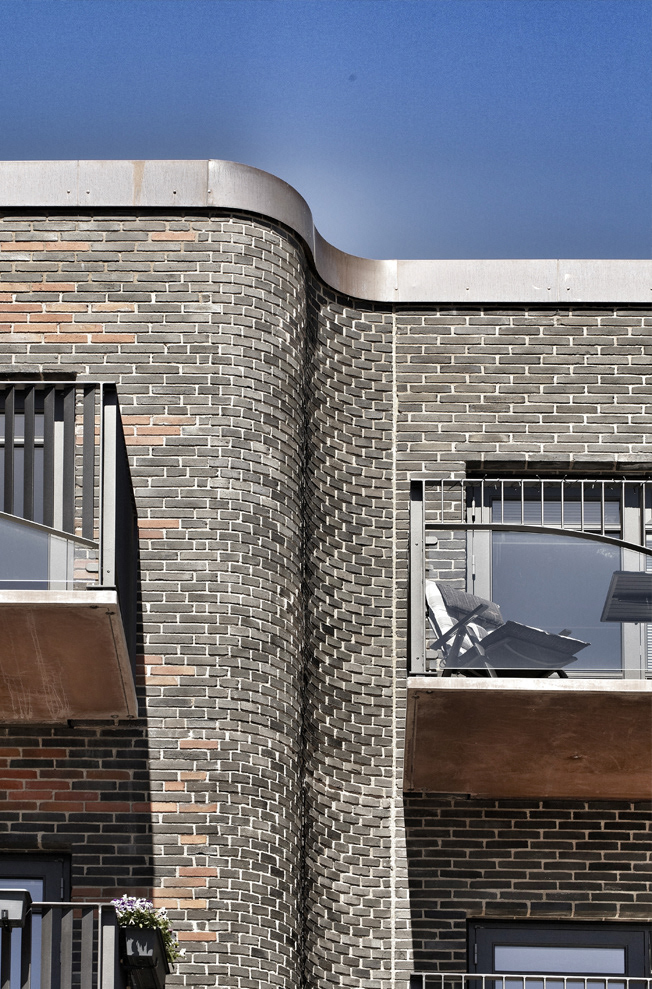 60 new senior housing close to the center of Vanløse the shops and Vanløse Station. Hebsgaard Garden, named after the glass artist Per Steen Hebsgaard, is a sparkling new update of former senior housing. 
There are many new details. Among other things, all the corners are round and there has been established numerous venues for the seniors.