Herlev Shopping Crown
Creating a Sustainable suburb. The Shopping Crown creates possibilities for new investments in a suburbia city centre.
What: Private contractor, Shopping gallery
Where: Herlev, Denmark.
When: Finished 2011.
By: Arcgency/MAPT.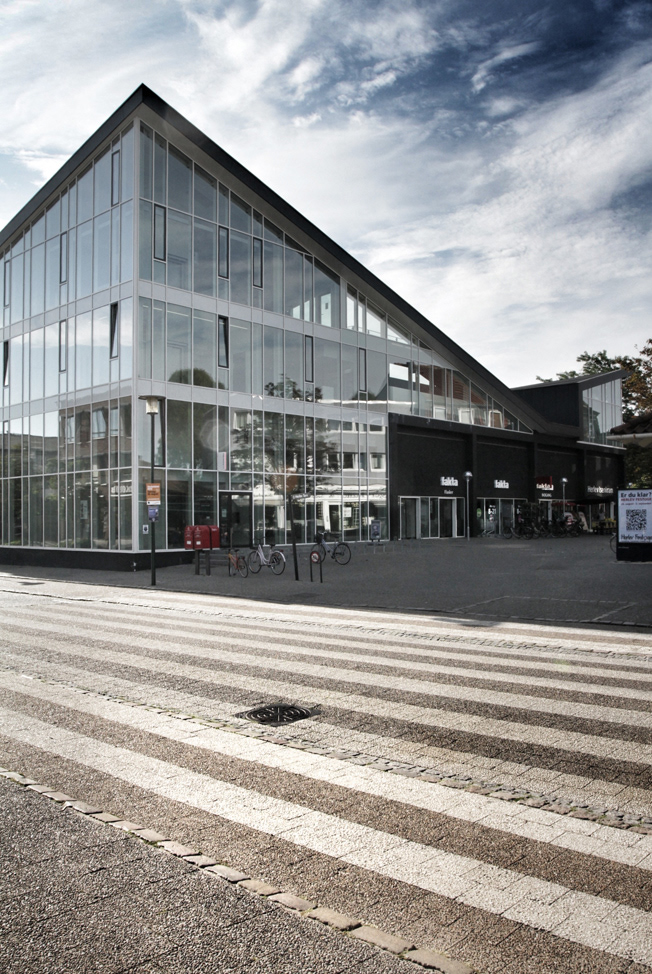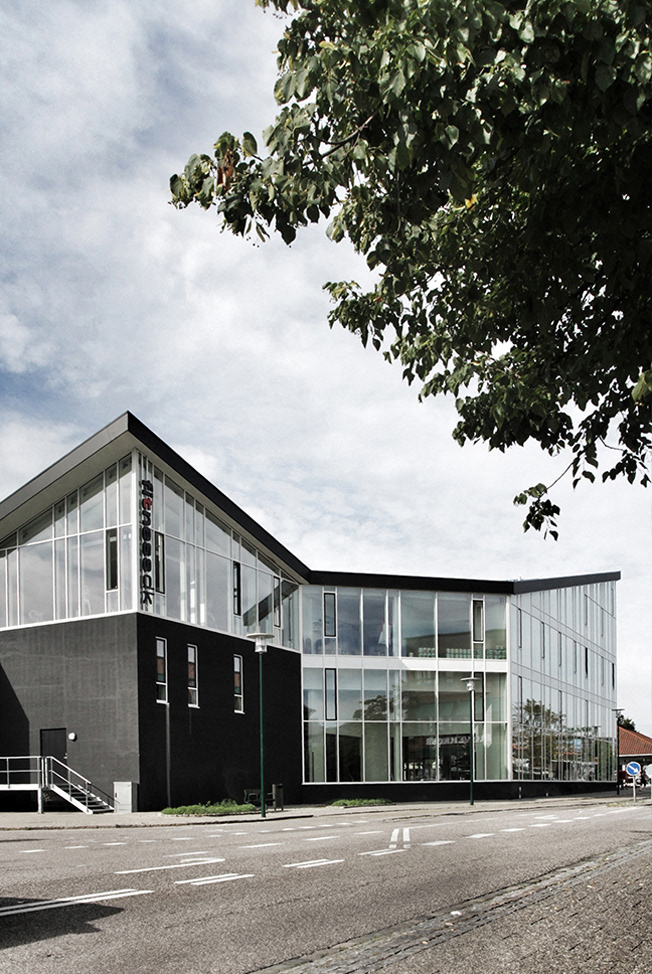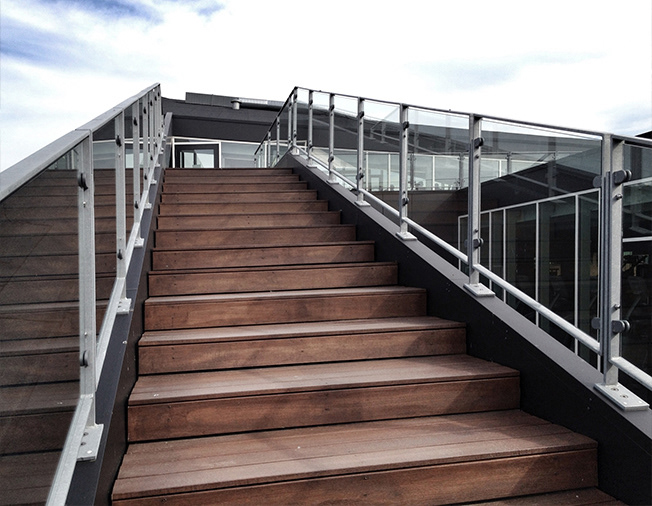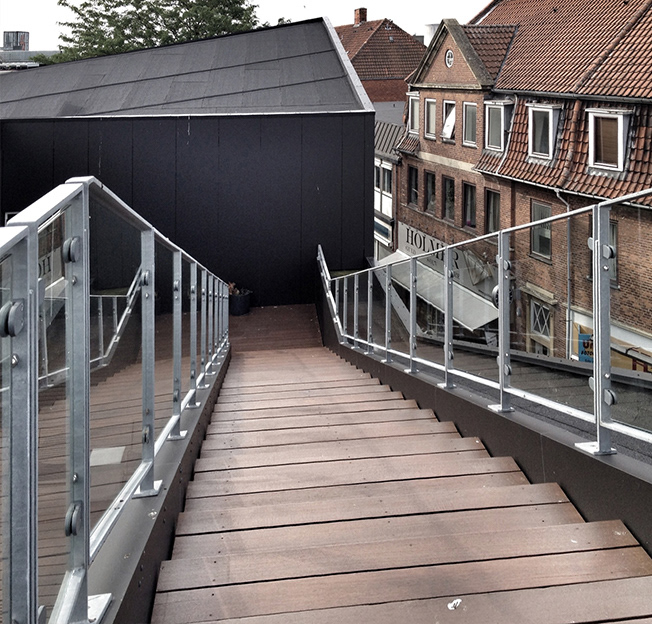 'Creating a Sustainable suburb'. By focusing on basic sustainable principles and insisting on maintaining the existing industrial building structure Arcgency/MAPT creates a sustainable solution in Herlev close to Copenhagen.
The New Crown in Herlev focuses on creating a very compact, highly insulated building with north facing glass façades what we call zero % cost 100 % value.
The architecture creates a strong contrast between the existing 2000 m2 building and the new 2500 m2 crown shaped roof structure, which indicates an open inviting façade. The 'Crown' suggests a new way for Herlev to optimize the old building structures in the city center.